Our Associations
During the short span we have acquired the membership of virtually all the major Travel Agents associations as well as secured the recognition from prestigious organisation.
IATA - International Air Transport Association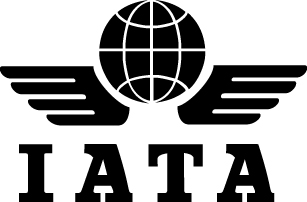 IATA is an international trade body, created over 60 years ago by a group of airlines. Today, IATA represents some 230 airlines comprising 93% of scheduled international air traffic. The organization also represents, leads and serves the airline industry in general.
Source: http://www.iata.org/about/Pages/index.aspx
Prakriti Inbound has become IATA on Year 2008
Our IATA Code: 14-3 0446 3
View Our Certificate
IATO - Indian Association of Tour Operator

The Indian Association of Tour Operators (IATO) is the National apex body of the tourism industry. It has over 4000 members covering all segments of Tourism Industry. Established in 1982, IATO today has international acceptance, and linkages. It has close connections and constant interaction with other Tourism Associations in US, Nepal and Indonesia, where USTOA , NATO and ASITA are its member bodies.
Source: http://www.iato.in/

View Our Certificate
ASTA - American Society of Travel Agents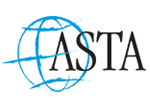 ASTA, short for the American Society of Travel Agents, is the world's largest association of travel professionals. Our members include travel agents and the companies whose products they sell such as tours, cruises, hotels, car rentals, etc. We are the leading advocate for travel agents, the travel industry and the traveling public.
Source: http://www.asta.org/

View Our Certificate
Recognition from Department of Tourism Govt. of India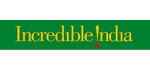 Ministry of Tourism, Government of India advises use of only authorized and approved tour guides and tour operators for a pleasurable and trouble free holiday in India. All approved tour guides are required to carry a photo identity issued by the Ministry of Tourism and the Archaeological Survey of India and are required to present it on request.
Source: http://www.incredibleindia.org/index.html

View Our Certificate
Maharajas Express, bestowed the "World's Leading Luxury Train"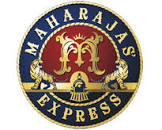 Welcome aboard the Maharajas' Express, bestowed the "World's Leading Luxury Train" award at the World Travel Awards for seven consecutive years from 2012 to 2018. The Maharajas' Express has redefined the luxury travel experience by offering guests the opportunity to explore fabled destinations providing a glimpse of rich cultural heritage of Incredible India which will leave you with fond memories of this train journey to be cherished.

View Our Certificate